Clients
Global Initiatives Advisor, Burning Man Project
Burning Man is a network of people inspired by the values reflected in the Ten Principles and united in the pursuit of a more creative and connected existence in the world. Throughout the year, we work to nurture the distinctive culture emerging from the event held in Black Rock City and the regional events around the world. The hub of this global network is the 501(c)(3) non-profit Burning Man Project, headquartered in San Francisco, California.
Co-Host and Stakeholder Curration, Blockchain Workshops
This conference series brought together a diverse group of thought leaders to discuss the challenges and opportunities provided by blockchain technologies, and their impact on the current social, economic, and political order.
Creative Direction & Community Engagement, Bosa Development
Bosa Development Corporation is building today's most sought after residential and commercial properties and tomorrow's vibrant communities. We conducted research and developed an engagement plan for Bosa that both focused on millennial living models and targeted the needs of Vancouver's localised entrepreneurial community.
Partner at Re:Imagine Group
We are civic technologists, human-centered designers, researchers, wave-makers, storytellers, and entrepreneurs.
We harness new technologies to engage, to delight and to drive innovation in the public and private sector.
Strategic Partner, City Innovate Summit
Strategic Partner, City Innovate Summit
This conference brings together the top cities, mayors, technologist's, urbanists, and citizens as change makers in practical conversations with how the city as a platform can be improved, made sustainable, and made just. Presented by the City Innovate Foundation.
Press Office & Media Relations for Pan - Europe, Vimeo
Vimeo is the web's most supportive community of creators and get high-quality tools for hosting, sharing, and streaming videos in gorgeous HD with no ads.
We supported the growth of Vimeo in the UK across multiple stakeholder groups and in the media.
Outside of the daily activities, we launched a series of campaigns and new product for Vimeo in the UK. Additionally we provided a bespoke community audit across film, arts, and creative communities in order to help Vimeo engage better with their audiences.

Curator, TEDxLondon - The Future We Make
We launched and curated TEDxLondon in 2010. For this event, TEDxLondon teamed up with the Bill & Melinda Gates Foundation to mark the 10th Anniversary of the eight Millennium Development Goals.

TEDxLondon The Future We Make, was the official satellite event to TEDxChange New York, exploring global issues such as poverty, child mortality and disease with some of the UK's top thinkers, scientists, and innovators.

Convened by Melinda French Gates and featuring talks by some of the world's most inspired thinkers and doers, TEDxChange looked at what changes have taken place in the last decade, and what more needs to be done to ensure the health and well-being of future generations.
 
Investor Relations and Creative Programming, THNK School of Creative Leadership, Vancouver
THNK creative leadership programs accelerate the development of next-generation creative leaders from across corporate, private, public, and social sectors.
We advised THNK on their investor relations, special events, and creative programming. We designed and executed a creative concept for their stakeholders during the TED Conference in Vancouver and provided Creative Direction for a THNK and Deloitte's collaboration in 2014.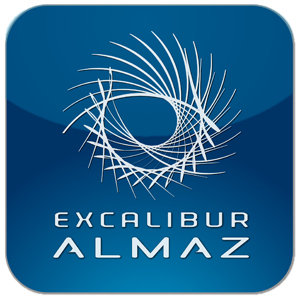 UK Launch, 2012 Excalibur Almaz
Excalibur Almaz is a private spaceflight company which plans to provide a variety of deep space crewed exploration missions, micro-gravity science, and payload delivery. EA also aims to offer Low Earth Orbit cargo and crew delivery and return. We worked with them to launch their first re-entry vessels for consumer lead missions in the UK.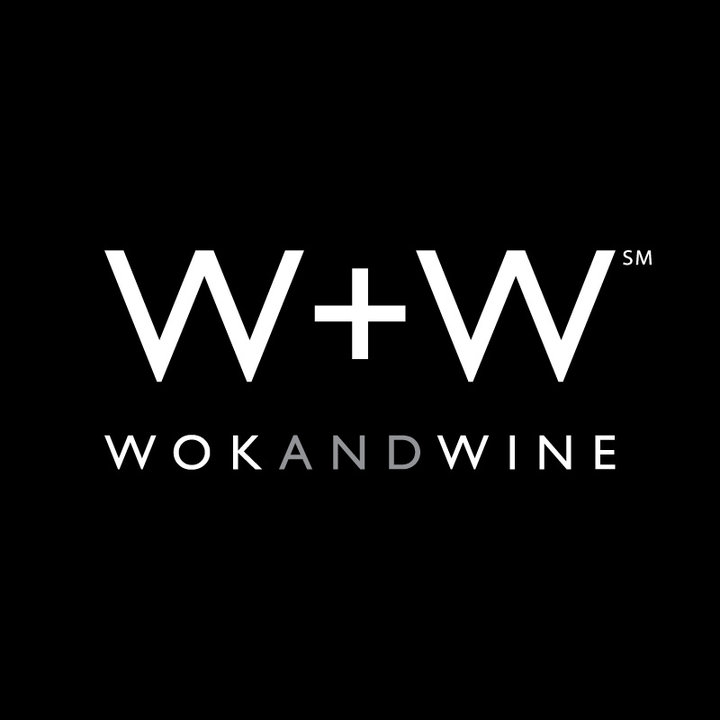 Global Ambassador wok + wine
Wok+Wine is The World's Most Effective Serendipity Machine. In other words, Wok+Wine helps you to find the people you didn't know you were looking for. This dynamic global dinner series is designed to help people open up their minds (and futures) to a world of opportunity.
We launched the Vancouver Wok + Wine chapter in 2013 and supported the brand in the UK. In 2014, we created a bespoke Wok=Wine experience in collaboration with THNK Leadership University for the first TED Vancouver Conference.
Curator, TEDxLondon - The Education Revolution
In response to Sir Ken Robinson's most downloaded TED talk ever, The TEDxLondon team decided to cast a wide web and bring alternative education hackers together from across the globe.
TEDxLondon has always had a high focus on pushing conversations to action and encouraging outcomes outside beyond information for a public good.
Media Relations, NeuroSky Brain-Computer Interface Technologies
NeuroSky's innovative biosensors enable breakthrough biometric algorithms that can help people lead a healthier life. The body and mind biometrics consumers need most, empowered by one-of-a-kind technologies that give providers of wearables and mHealth tracking solutions a complete competitive edge.

Media Relations, Novalia
Novalia is an award winning technology company based in Cambridge, UK. They combine conductive print and capacitive touch to create smart surfaces that act as sensors and speakers. Novalia wirelessly connect the digital world to the physical through the touch of your fingertips. Working across the media, advertising, music, and healthcare sectors, they find innovative and exciting ways to connect brands to their target audience.
Media Relations, Selfridges Project Ocean.
Everyday, we are seeing both positive and negative changes that are impacting the oceans around us and the aquatic life that depends on these oceans to support life for such wonderful creatures. Our goal at Project Ocean is to come up with intuitive new ways to provide additional positive changes and to slow the negative changes. This way we can help the underwater world thrive today and for years to come.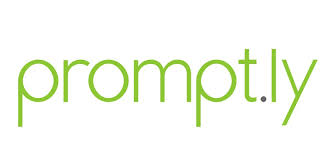 Media Relations, prompt.ly
Prompt.ly is the only mobile first scheduling, promotion and payment tracking platform for independent service providers.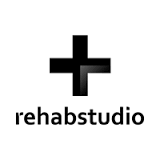 Media Relations, rehabstudio
+rehabstudio is a creative technology company founded in 2005 with offices in Belfast, London and New York. They concept, prototype, and build digital marketing products that live on the internet, mobile and the physical world - using a unique process called Triage.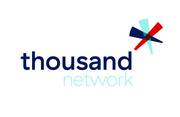 Vancouver Ambasador, thousand network
Thousand Network is a community of young people who live on the edge. They cook up molecular gastronomy, perform pop sonatas, build social empires, and craft radical policy. Scattered across 40 cities on 5 continents, they are bound by our curiosity and creativity. The world is the networks lab, and their participants were born to discover what's possible. Altruism is their currency, and we prosper by aiding each other's growth. Collectively we can do more with our time on (and off) this planet.
We launched the Vancouver chapter in 2014, which was the networks frst foyer into Canada.
Robot Corp.
Robot Corp is born out of digital advertising and communications firm Rehabstudio, which, in turn, was originally born out of a software company and a design agency.
Media Relations, seeper
seeper is a collective of people that craft technology into many things, including art, advertising, education, and live events. Founded 15yrs ago and based in London we're expanding across the globe.
Media Relations and Submission Campaign 2011, Vimeo Film Festival and Awards
We put together a Pan-European press office for Vimeo's Film Festival and Awards Submission Campaign. Working with select agencies across France, Italy, Germany, and Spain, Vimeo was able to engage European filmmakers to submit content and participate in their annual awards show.